Transferring money in cryptocurrency using telegram @wallet
Accepting payments from foreign users is becoming more and more difficult every day. Payment systems work and stop working due to technical and geopolitical difficulties. There is an alternative simple option to purchase the desired program. A unique wallet has appeared in Telegram, which can be replenished by anyone from almost any country in the world. Money is converted into cryptocurrency. Which we accept and you can transfer to our wallet. Accordingly, after payment, we will issue the paid program.
All you need is a telegram account. Follow the link: t.me/wallet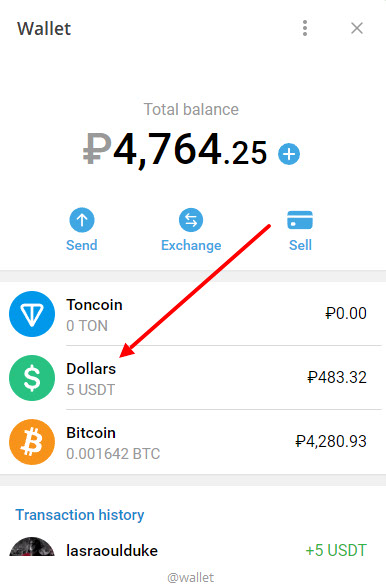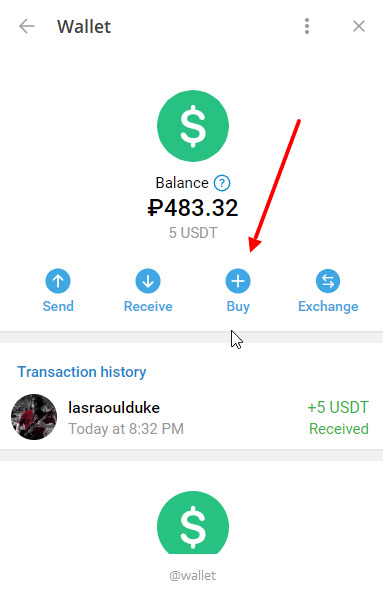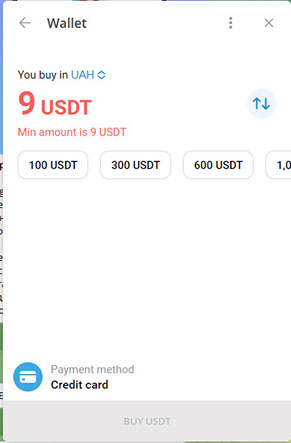 1. Select the currency USDT (Dollars).
2. Click the "Buy" button.
3. We will inform you about the cost of the program in dollars. Please note that different currencies have different minimum replenishment amounts.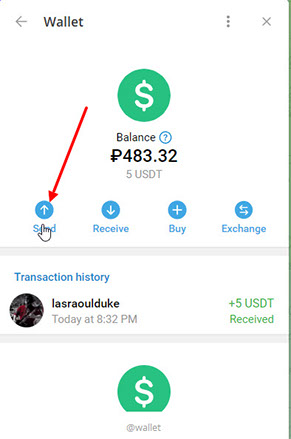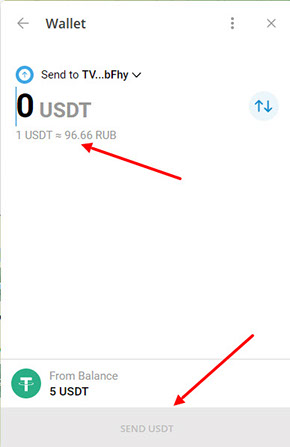 Current transfer wallet number (USDT TRC 20):
TQTPqPfuXyZmtNjD86i6Jwh417C34PdGSX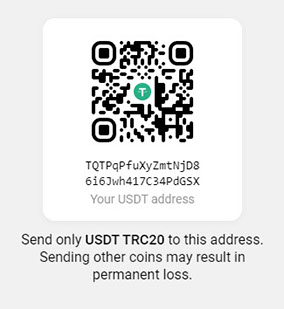 4. After replenishment click on the button to send currency (USDT).
5. It will be necessary to enter our wallet number, we will provide it in the correspondence. After that, enter the transfer amount and click on the button to send USDT ($).
The simplest and most convenient way to pay. Solving many issues in interaction with users. In case of difficulties, we will be able to help and answer all questions that arise.